Parrboro, NS is where I call home. It is known for it's record of high tides, beautiful islands and low bush blueberry picking.
Here are some examples of the beautiful landscapes that I live by:
Representing this province allowed me to travel and see all the great tourist attractions. Since I have been just about everywhere, here is a list I put together of the top five best things to see and do in Nova Scotia!
Drive Along The Cabot Trail

Tour The Alexander Graham Bell Museum
Stop into the impressive museum honouring telephone inventor Alexander Graham Bell, also in Cape Breton.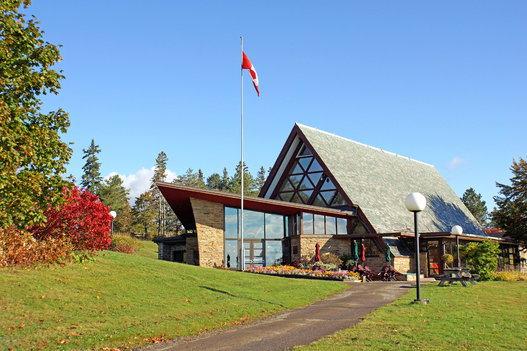 3. The Fortress of Louisbourg
Learn about history and see where they fought, back in the day.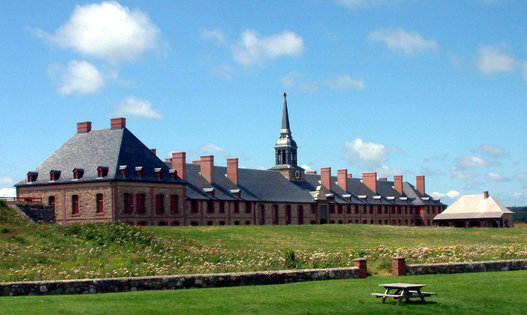 4. Explore the city of Halifax
The city has so much to offer! Be sure to eat at Cut Steakhouse & Agricola Street Brasserie.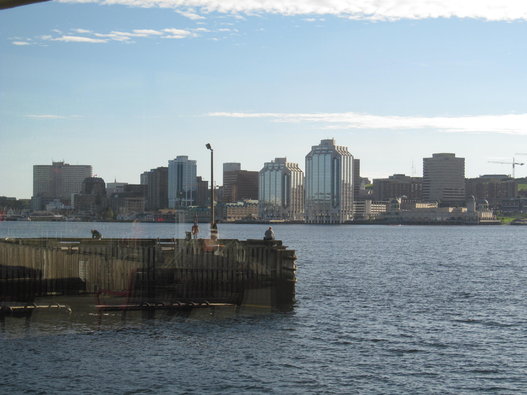 5. Peggy's Cove lighthouse
Go check it out! Has the best sea food chowder I have ever eaten!